Android app development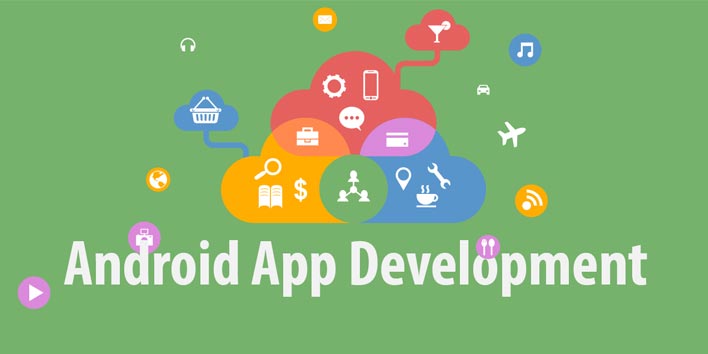 You are a fresher looking to begin a career in Android app development. But you are having concerns about your ability to become an Android developer or in identifying the best institute to learn the course. Just be assured – at Web D School, we have trained a whole lot of beginners & all of them are working as professional developers today.
To explain in a nutshell, the entire process of Android app development followed by developers can be segmented into 7 steps -
Conceptualizing – Defining the functionalities of the app
Wire framing – Making the blueprint of the app structure
Designing – User interface designing
Development – Developing a prototype with coding
Testing – Checking for errors
Market submission – Uploading the app onto the Android market
Promotion – Reaching out to the target customers
We, at Web D School, hire professionals from the industry to teach 'Android app development' course to our students, which would be highly beneficial for them in terms of getting to learn the latest trends followed by the production companies today. We help our students with a final project in developing an android app, which would help them in showcasing their skills to the prospective employers.
There are many institutes that offer Android development classes in Chennai, but Web D School has marched ahead of all of them to become the No.1 institute, by offering the best quality training coupled with numerous value additions.